Pima Air and Space Museum, Tucson, Arizona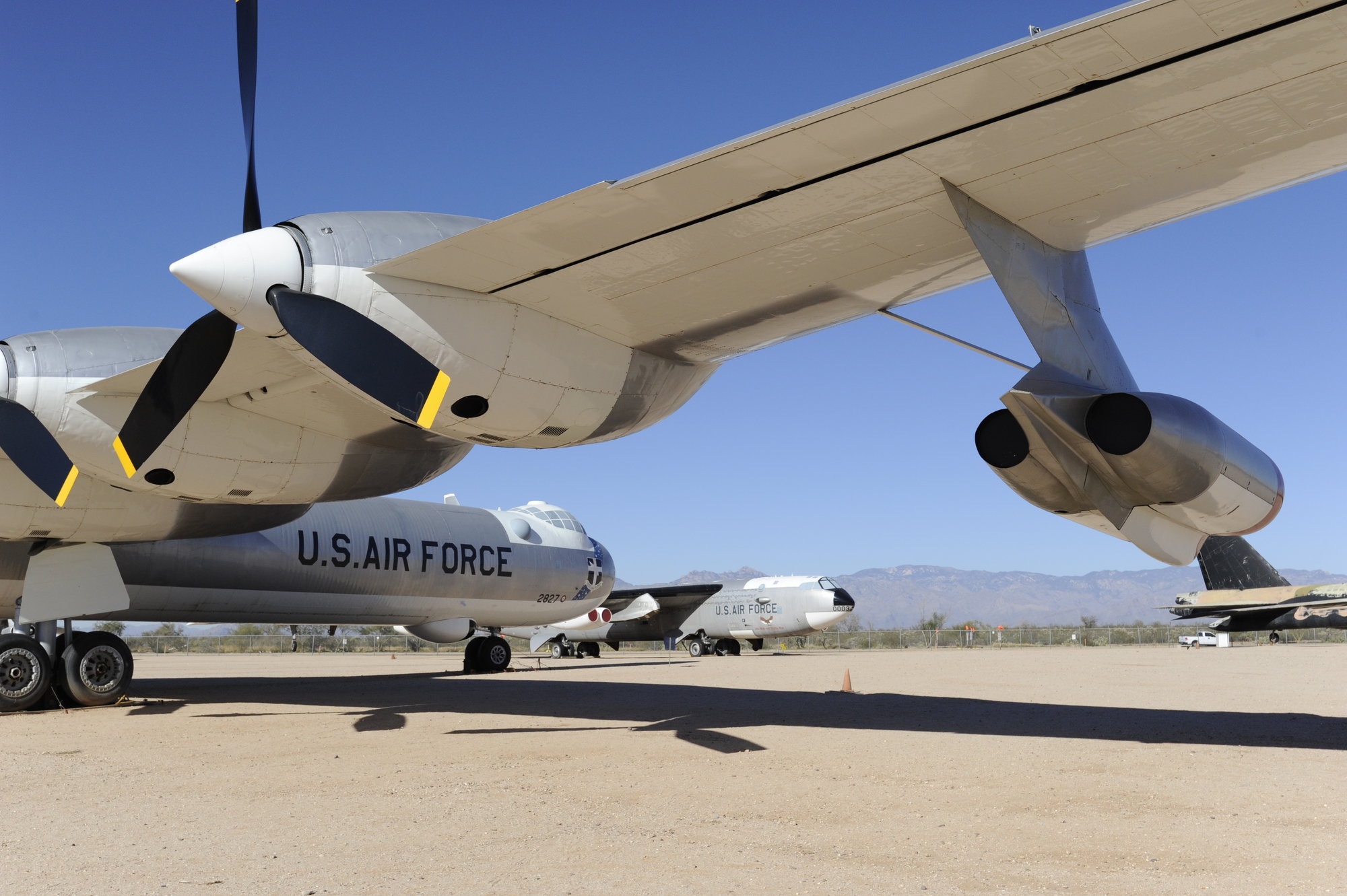 In 2014, we spent some time in Tucson, Arizona. There are many sites in this area for taking great photos, including Saguaro National Park, and Mission San Xavier del Bac.

For us, the best was the Pima Air and Space Museum, where there are static displays of many commercial and military aircraft. They have, for instance, a whole row of B52's. There are also some great rarities on display.
We spent several hours walking around in the desert, trying to get some good photos. There were so many transport planes, I had to make two web pages. The online photo galleries include:
Copyright © 2014-2020 Robert Swanson
More Links
Links to Photos and Travel Info
Go back to the Swanson homepage.
Page Layout Design Made Possible by: Vanilla.

Updated May 10, 2020