Pima Air and Space Museum, Tucson, Arizona, 2014, Helicopters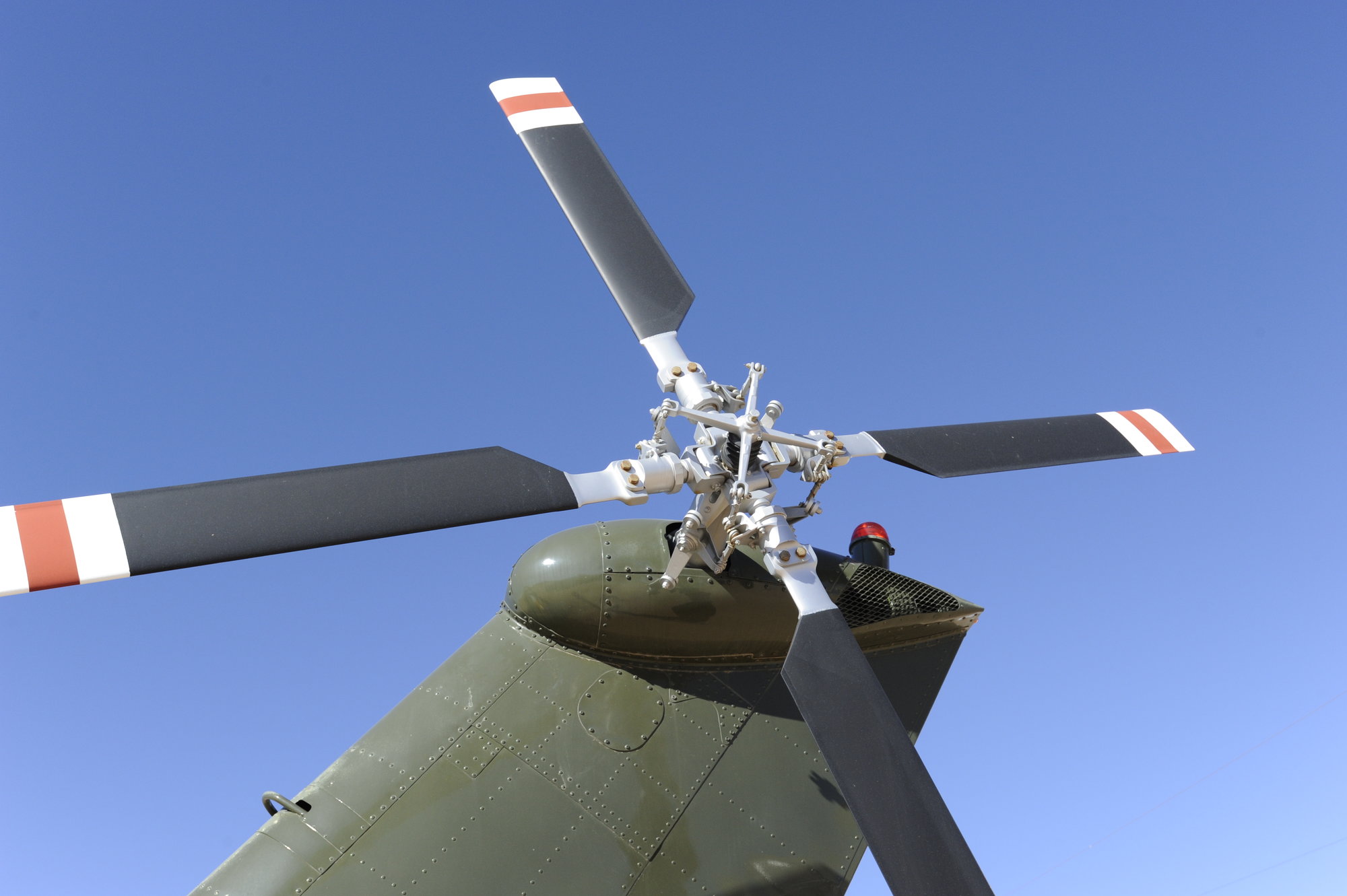 We enjoyed the Pima Air and Space Museum in Tucson during our 2014 visit. The weather was good and we walked around the desert for quite a while, taking many photos of various military and commercial aircraft on their extensive lot.
These are photos of just helicopter aircraft, of which they have an excellent collection.
Note that the Museum is near the Davis-Monthan 'boneyard' (storage area for military aircraft).
NOTE that these photographs are Copyright©Robert and Sandra Swanson, 2014-2020.
I greatly appreciate people viewing the photos, but not stealing them. If someone is interested from a commercial point of view, please contact me.

CLICK ON THE THUMBNAIL IMAGES TO VIEW A LARGER IMAGE