St. Xavier del Bac Church, Tucson, Arizona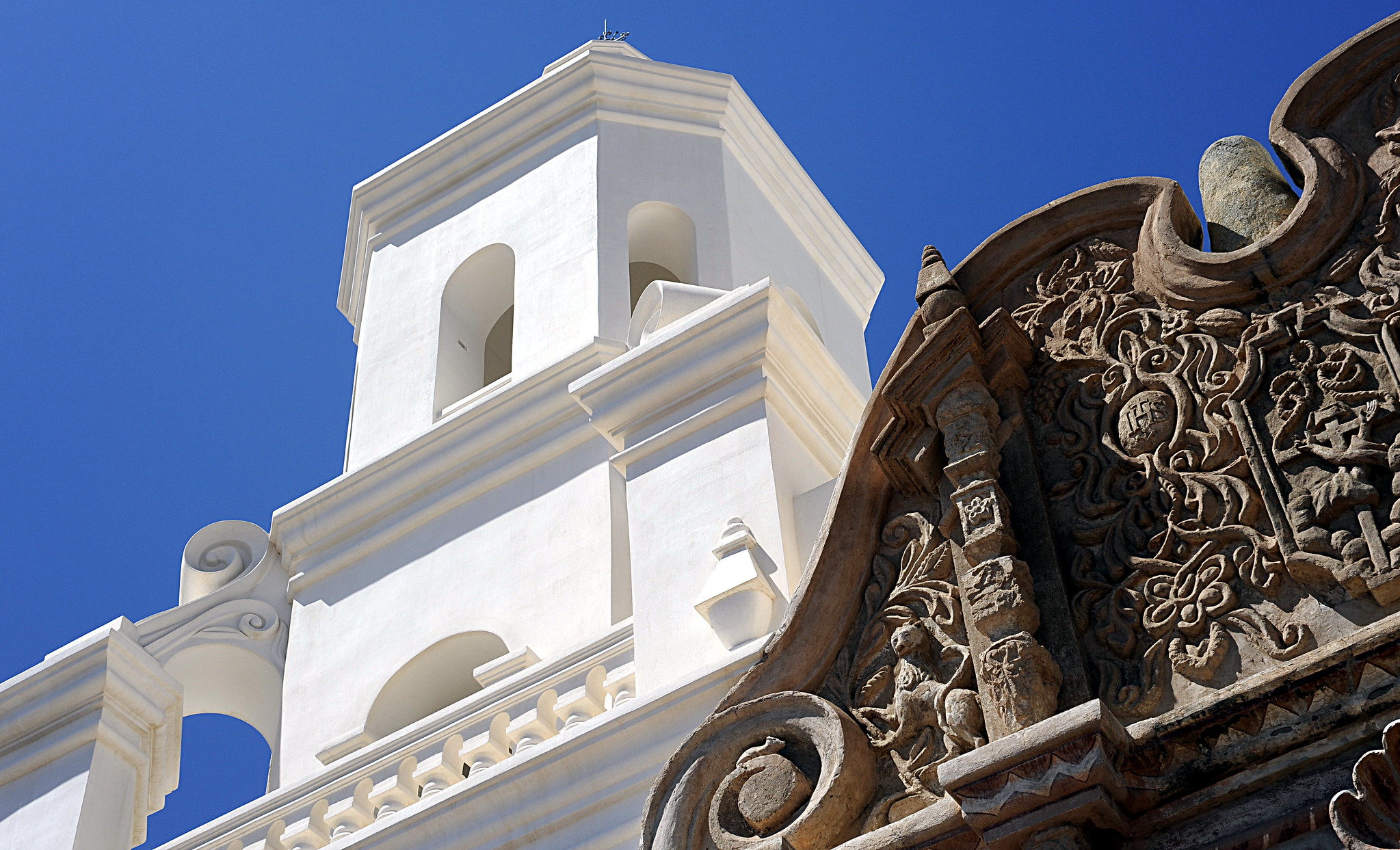 We had an opportunity to visit this remarkable church. The weather could not have been nicer, with the white church contrasting with the deep Arizona blue sky. The church interior and exterior are fascinating, but we really loved the desert gardens on the grounds. The cacti were blooming, making quite the contrast between strong colors and the brown soil.
NOTE that these photographs are Copyright©Robert and Sandra Swanson, 2013-2020.
I greatly appreciate people viewing the photos, but not stealing them. If someone is interested from a commercial point of view, please contact me.

CLICK ON THE THUMBNAIL IMAGES TO VIEW A LARGER IMAGE