2019 Oceania Riviera Cruise of the Eastern Caribbean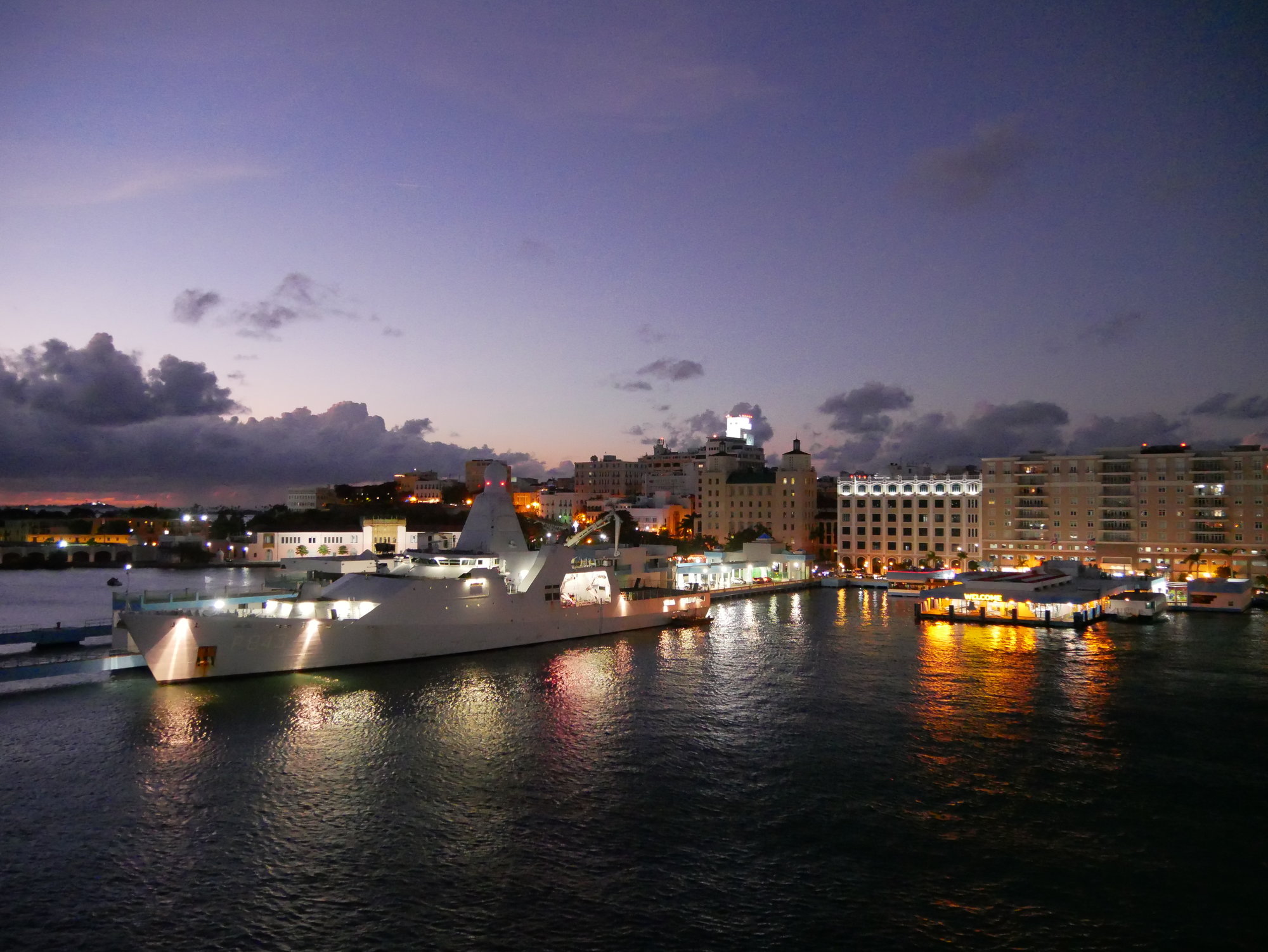 We had cruised with Oceania in 2015, so this was our second cruise with the line. This was, however, our first cruise on the Riviera, quite a different ship from the Regatta. This cruise covered several islands in the Eastern Caribbean. After this cruise, we stayed aboard for a loop through the Western Caribbean.
NOTE that these photographs are Copyright©2019-22 Robert and Sandra Swanson. I greatly appreciate people viewing the photos, but not stealing them. If someone is interested from a commercial point of view, please contact me.
---
Photo Albums
---
Copyright © 2019-22 Robert and Sandra Swanson
More Links
---


Page Layout Design Made Possible by: Vanilla.

Updated 23 July 2022