Photos Taken in Or Near Downtown Ogden, Utah, 2014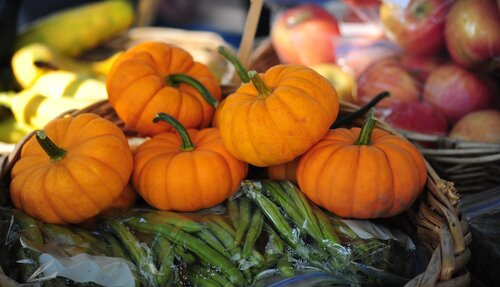 This web page contains links to albums displaying some of the photos we took in the downtown Ogden, Utah, area, during a visit in 2014.
During the time that we traveled throughout the United States in our motorhome, we often visited Ogden to see family. In particular, in late 2014, we joined the family for a downtown visit. The weather was great and we had many excellent photo opportunities.
The following albums contain photos including those taken in downtown Ogden, Utah, during a street fair and farmers market. Others cover the museums associated with the Union Station area, including a firearms museum, automobile museum, and railroad museum.

NOTE that these photographs are Copyright©2014-20 Robert and Sandra Swanson. I greatly appreciate people viewing the photos, but not stealing them. If someone is interested from a commercial point of view, please contact me.
---
Photo Albums
Photos of Downtown Ogden During a Street Fair and Farmers' Market
Photos Taken in the Browning-Kimball Classic Car Museum (located inside historic Union Station near downtown)
Photos Taken in the Utah State Railroad Museum (located inside and outside at the historic Union Station near downtown)
Photos Taken in the John M. Browning Firearms Museum (located inside the historic Union Station near downtown)
---
Copyright © 2014-20 Robert and Sandra Swanson
More Links
---


Page Layout Design Made Possible by: Vanilla.

Updated 2 August 2020