Photos Taken On Maasdam Cruise of the Mediterranean, 2013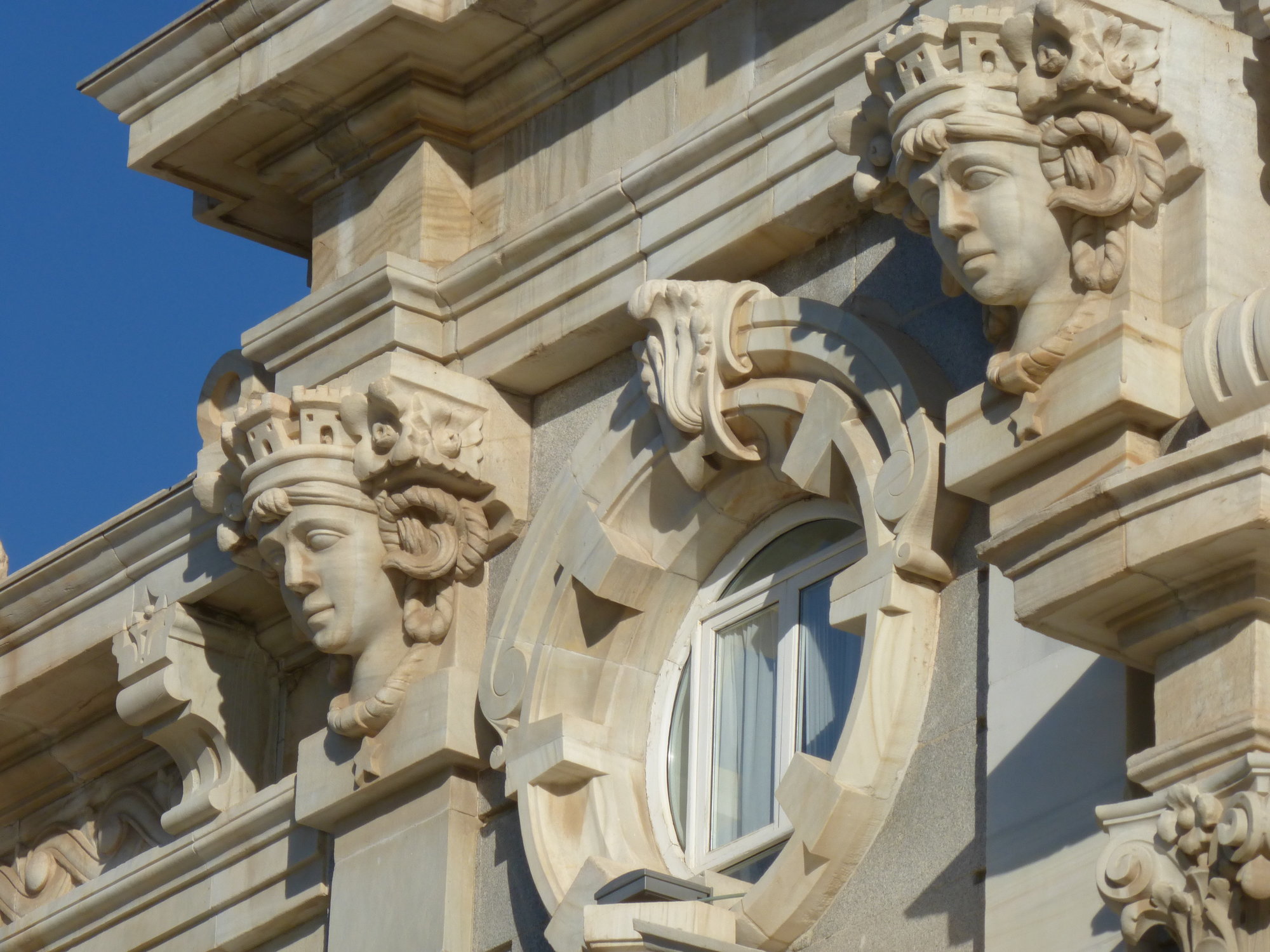 This page contains links to photo albums of some of the photos we took during our cruise on the Maasdam in 2013. This cruise covered a great deal of the western Mediterranean Sea, inluding Spain and Morocco.
For us, this was a first time in some countries and areas. Some of our other stops on the cruise were areas we had seen before, but we were able to enjoy them a bit more as we had very good weather throughout this cruise.

NOTE that these photographs are Copyright©2013-20 Robert and Sandra Swanson. I greatly appreciate people viewing the photos, but not stealing them. If someone is interested from a commercial point of view, please contact me.
---
Photo Albums
Photos of Cadiz, Spain, During Our Maasdam Mediterranean Cruise, 2013
Photos of Cartagena, Spain, During Our Maasdam Mediterranean Cruise, 2013
Photos of the Grand Canary, Spain, During Our Maasdam Mediterranean Cruise, 2013
Photos of the Harbor, Grand Canary, Spain, During Our Maasdam Mediterranean Cruise, 2013
---
Copyright © 2013-20 Robert and Sandra Swanson
More Links
---


Page Layout Design Made Possible by: Vanilla.

Updated 2 July 2020