Lerwick, Scotland, Voyage of the Vikings, 2014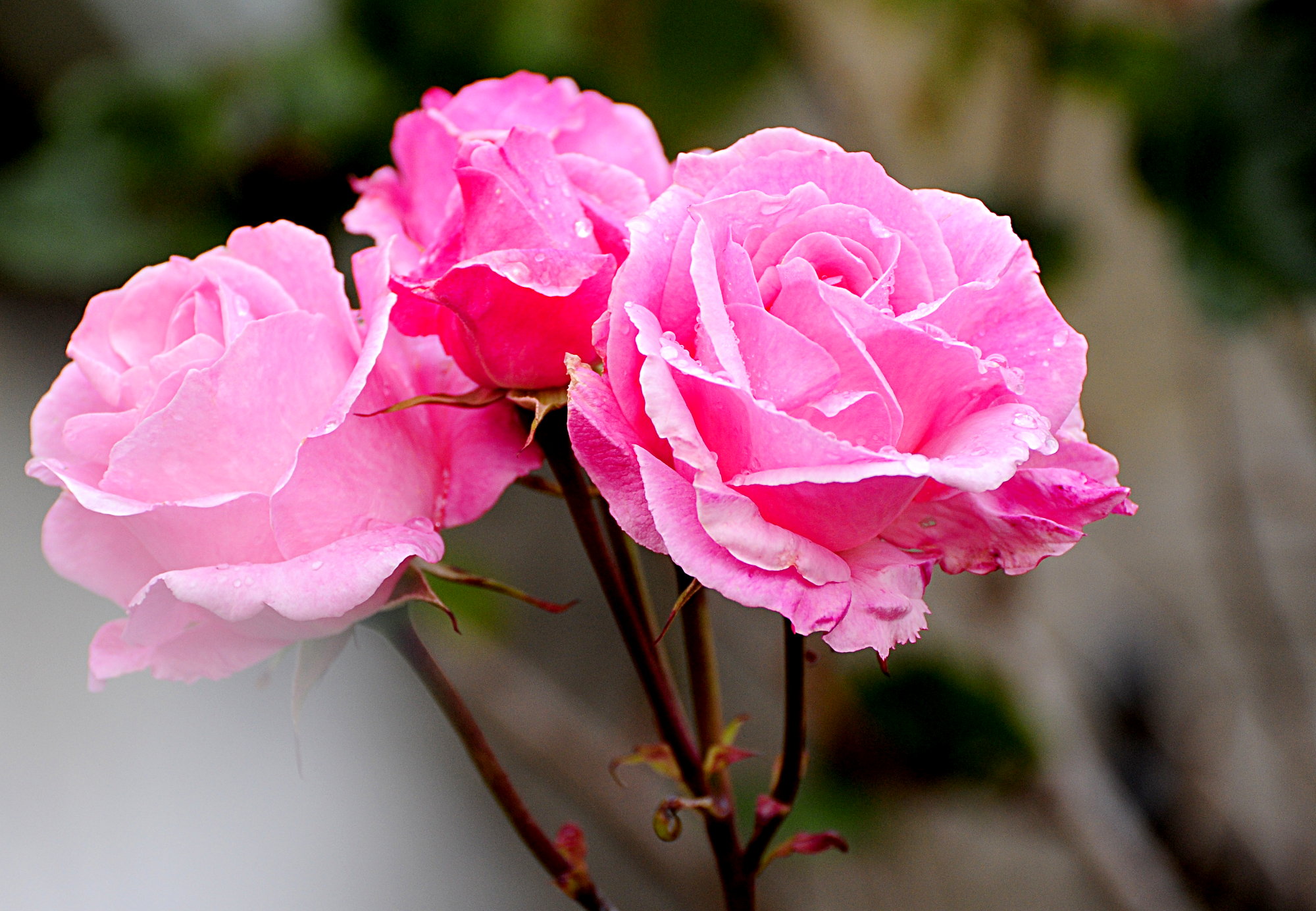 We stopped in many ports in the northern Atlantic area during our "Voyage of the Vikings" cruise in 2014. One such stop was in Lerwick, Scotland. This area is quite isolated, the nearest land being in the very north of Scotland, or over to Norway. The weather was very nice, which helped a lot. The gardens of the lovely houses were all in bloom, which made for excellent photo ops.
The following links will take you to albums showing images taken in this interesting port and city.
NOTE that these photographs are Copyright©2014-2019 Robert and Sandra Swanson. I greatly appreciate people viewing the photos, but not stealing them. If someone is interested from a commercial point of view, please contact me.
---
Photo Albums
Scenes Taken of the Harbor of Lerwick, Scotland
Scenes Taken of the Town of Lerwick, Scotland
Scenes Taken of the Lovely Plants and Flowers in the Town of Lerwick, Scotland
---
Copyright © 2014-2019 Robert and Sandra Swanson
More Links
---


Page Layout Design Made Possible by: Vanilla.

Updated 14 October 2019