Greenland Photos, Voyage of the Vikings, 2014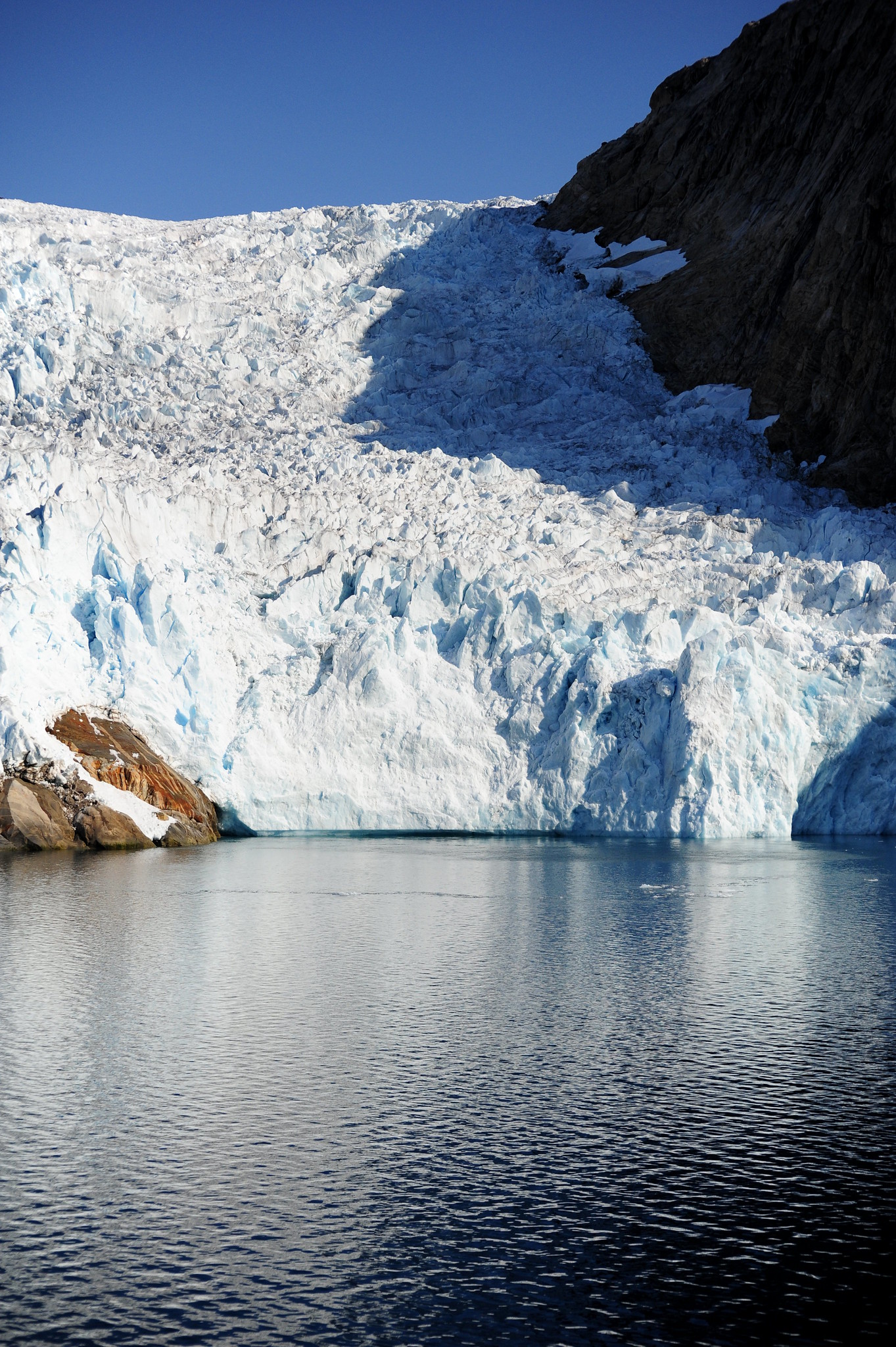 One of the areas we saw on the 'Voyage of the Vikings' cruise was Greenland, our first ever visit. Besides seeing a few sparsely populated ports, the real highlight was our transit of the Prince Christian Sound. Sometimes, the channel is not available to cruise ships, but we were lucky. The weather was perfect as well. We saw glaciers, hanging glaciers, icebergs, and remnants of previous glacial activity.

NOTE that these photographs are Copyright©2014-20 Robert and Sandra Swanson. I greatly appreciate people viewing the photos, but not stealing them. If someone is interested from a commercial point of view, please contact me.
---
Photo Albums
Views of Prince Christian Sound, Greenland
Views of Nanortalik, Greenland
---
Copyright © 2014-20 Robert and Sandra Swanson
More Links
---


Page Layout Design Made Possible by: Vanilla.

Updated 24 February 2020