The Swanson's Big Island Trip (2003)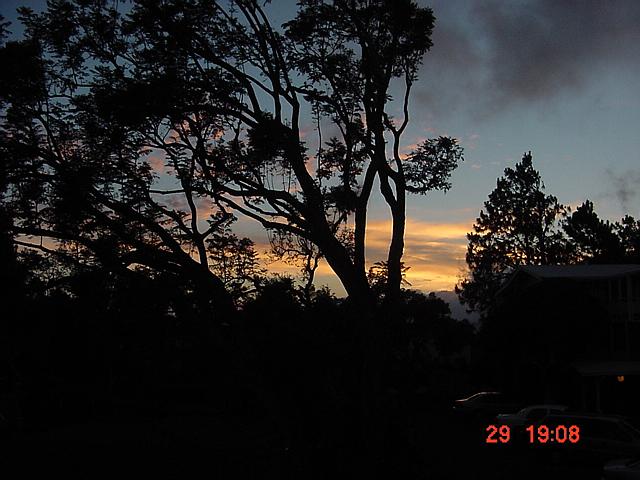 These web pages are "photo albums" of our trip to the Big Island of Hawai'i
In 2003, just before our cruise on the Norwegian Star, we spent a week on the "big island" of Hawai'i. This island is unmatched in its scenery, and the Volcanoes National Park is unique on the planet. We had last visited the island as a couple in 1987, so this was a chance to get re-acquainted with both the awesome island, and the very nice people who live there. During the week we visited, our friends the Chapelle's flew in for the day and joined us for plenty of sightseeing.
The big island is BIG; we put about 1,000 miles on our rental car in one week. These photos were taken with our Sony Mavica digital camera. We are now proud owners of the Kodak and love it more.
The links below are for the two main themes of the trip: the volcanoes, and the North Shore area.
Picture Albums
---
Copyright © 1996-2020 Robert and Sandra Swanson
More Links
June 2003 Star Cruise Pictures
Links to Photos and Travel Info
Go back to the Swanson homepage.
Page Layout Design Made Possible by: Vanilla.

Updated May 10, 2020