Voyage of the Vikings, 2014, Inner Harbor, Bergen, Norway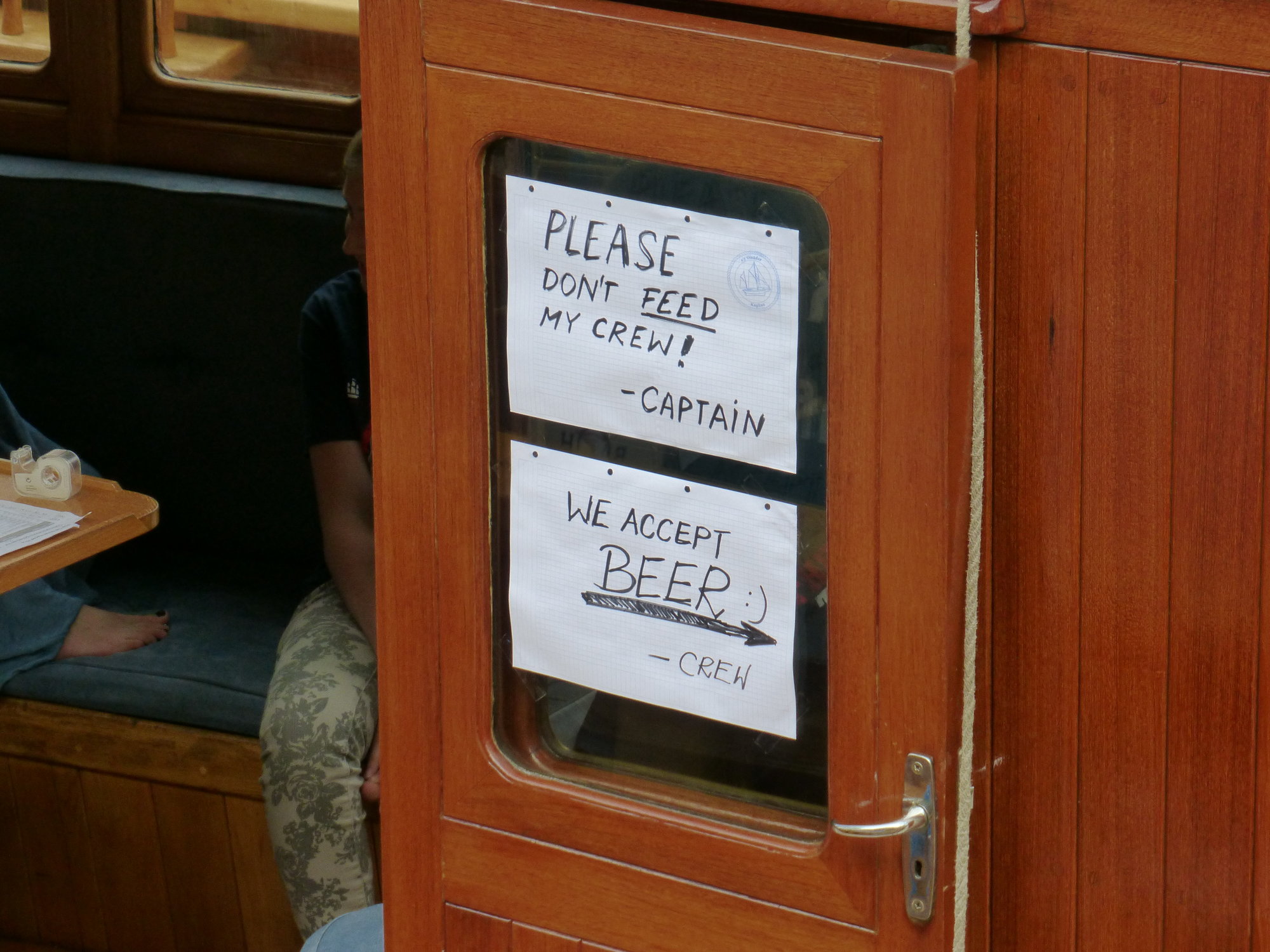 One place our ship stopped during the 2014 Voyage of the Vikings (Holland-America) was Bergen, Norway. We were both surprised and delighted to discover that there was a 'tall ship race' event taking place. There were many classic (old) sailing ships tied up all around the inner harbor. We were able to walk around the harbor and enjoy seeing the ships and their crews at work. Since it was summer, the markets in the harbor area were full of beautiful fruits, and other produce.
The following links will take you to albums showing images taken in and around the markets, the tall ships themselves, and the inner harbor area of Bergen.
NOTE that these photographs are Copyright©2014-2019 Robert and Sandra Swanson. I greatly appreciate people viewing the photos, but not stealing them. If someone is interested from a commercial point of view, please contact me.
---
Photo Albums
Markets and Scenes in the Inner Harbor of Bergen, Norway
Tall Ships at the Inner Harbor of Bergen, Norway
General Views Around Bergen, Norway
---
Copyright © 2019 Robert and Sandra Swanson
More Links
---


Page Layout Design Made Possible by: Vanilla.

Updated 26 August 2019